The Best Camping Activities for Families
The Best Camping Activities for Families
Camping is a wonderful way for families to connect with nature, unplug from screens, and create lasting memories together. Whether you're a camping enthusiast or a novice, there are plenty of activities that can make your family camping trip an unforgettable adventure. In this guide, we'll explore some of the best camping activities that families can enjoy together.
Camping Ideas for Children:
Nature Scavenger Hunt for Kids:
Create themed scavenger hunts, like a "Birdwatching Challenge" where kids search for specific bird species or nests.
Develop scavenger hunts based on colors or textures in nature, such as finding something green or something rough.
Challenge kids to create their own scavenger hunt lists for fellow campers.
Campfire Storytelling:
Encourage kids to use props like flashlight shadow puppets to add visual elements to their stories.
Create a collaborative story where each family member adds a sentence or paragraph to the narrative.
Share personal camping stories and experiences to inspire creativity.
Kid-Friendly Hikes:
Plan a "Trail Bingo" game where children mark off items they spot during the hike, such as a ladybug or a pinecone.
Organize a mini nature photography contest using disposable cameras, with prizes for the most creative shots.
Teach kids about Leave No Trace principles while hiking, promoting responsible outdoor behaviour.
Outdoor Art and Crafts:
Set up a dedicated art station with natural materials like twigs, leaves, and pine needles for crafting.
Create nature-inspired greeting cards or bookmarks to exchange with fellow campers.
Make nature bracelets by stringing collected objects onto a piece of string or yarn.
S'mores-Making Contest:
Introduce a twist by adding unusual ingredients like banana slices, peanut butter, or caramel sauce to the s'mores.
Turn s'mores-making into a science experiment by discussing how marshmallows expand over the fire.
Designate a "S'mores Judge" who rates each creation on taste and creativity.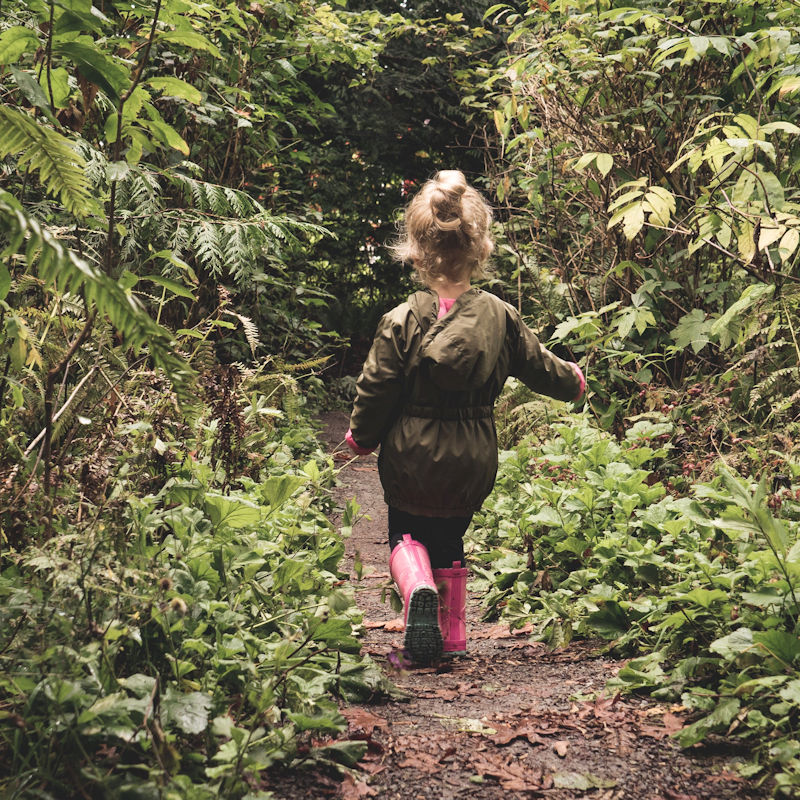 Camping Activities for Adults:
Backcountry Backpacking:
Plan a multi-day backpacking trip with a specific route, camping at different locations each night.
Challenge yourselves with minimalist camping, carrying only essential gear to enhance the sense of adventure.
Research and identify backcountry sites with breath-taking vistas as your destinations.
Wildlife Photography:
Invest in telephoto lenses for capturing distant wildlife without disturbing them.
Keep a wildlife journal to record observations, including animal behavior and habitat details.
Experiment with time-lapse photography to capture the changing scenery throughout the day.
Yoga and Meditation Retreat:
Create a peaceful meditation spot near a serene natural feature like a river or a quiet forest glade.
Practice yoga sequences designed for outdoor settings, incorporating poses like tree pose or mountain pose.
Offer guided group meditation sessions to promote relaxation and mindfulness.
Stargazing and Astronomy:
Learn about celestial events and plan your camping trips to coincide with meteor showers, lunar eclipses, or planetary alignments.
Use smartphone apps or astronomy binoculars to identify and explore celestial objects.
Bring along a star chart to help locate constellations and other celestial wonders.
Cooking Challenges:
Organize a "Camp Cook-Off" where participants must create dishes using locally foraged ingredients.
Experiment with cooking methods such as Dutch oven cooking or campfire grilling.
Explore international cuisine by preparing dishes from different cultures, like Indian curry or Mexican fajitas.
Camping Activities for When You Have Pets:
Pet-Friendly Hikes:
Research trails with designated dog-friendly areas and those with access to pet-safe swimming spots.
Train your pet to carry a small backpack with essentials like their food, water, and a collapsible bowl.
Use a GPS tracker to ensure your pet's safety during hikes in unfamiliar terrain.
Pet Agility and Training:
Teach your dog new tricks like "roll over," "play dead," or agility moves like weaving through cones.
Create an obstacle course using natural elements like logs and rocks for your pet to navigate.
Reward your pet with their favorite treats and praise for successfully completing challenges.
Pet Playdates:
Connect with other camping families who have pets and arrange supervised playdates.
Organize pet-friendly games like fetch, tug-of-war, or a game of hide-and-seek with pet-friendly treats as rewards.
Share pet care tips and experiences with fellow campers.
Nature Walks with Pets:
Allow your pet to explore safely by using a long leash or a retractable leash to maintain control.
Collect fallen leaves or sticks during walks to create pet-friendly crafts, like a nature-themed collar or leash decoration.
Take breaks during walks for your pet to rest and enjoy the sights, sounds, and smells of nature.
Campfire Comfort for Pets:
Bring a portable pet bed or mat to keep your pet comfortable and off the cold ground.
Create a designated pet play area with toys and activities to keep them entertained.
Ensure your pet is properly secured and comfortable during campfire sessions to prevent accidents or discomfort.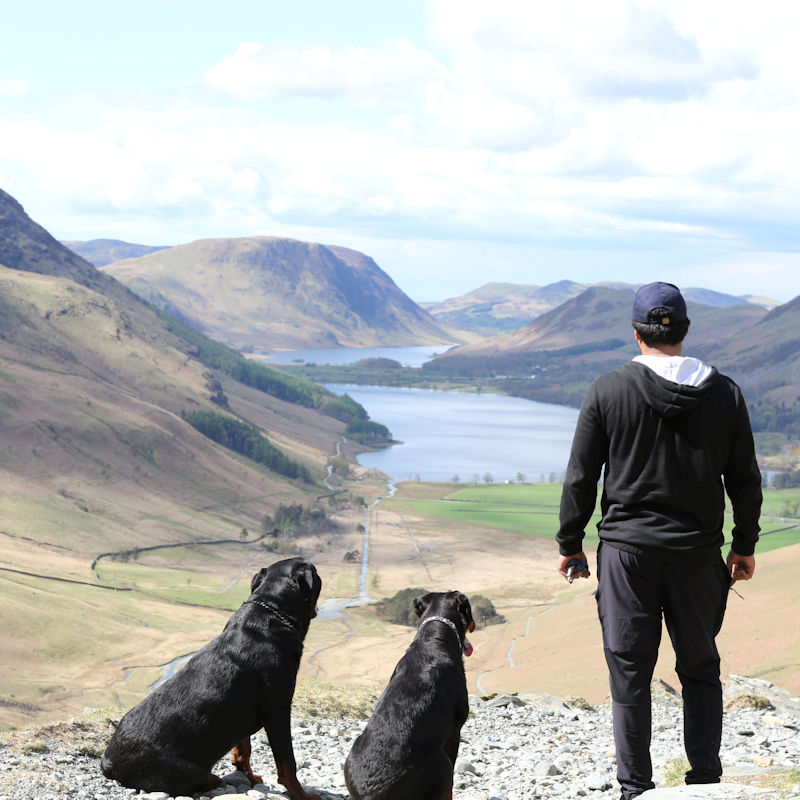 These additional ideas offer a diverse range of activities for campers of all ages and pets of all sizes, ensuring a memorable and enjoyable camping experience for everyone involved.