46 products
Awnings
WM Camping offer a wide range of awnings from top brands such as Vango, Kampa, Outdoor Revolution, and Dometic.
Whether you're looking for an awning for your caravan a drive-away awning, inflatable drive-away awning, or VW campervan awning, WM Camping has got you covered.
Campervan Drive Away Awnings
Our drive-away awning range features a variety of awnings that are designed to attach to your campervan and also detach and be left whilst you go out for the day. These awnings are perfect for those who want to create a home away from home when camping, and they come in a range of sizes and styles to suit all types of campervans.
Shop Drive Away Awnings
Inflatable Campervan Awnings
Inflatable drive-away awnings are a popular choice for campers who want to pitch their awning quickly and easily. The inflatable drive-away awnings section features a variety of awnings that are easy to pitch and take down, making them perfect for those who want to spend more time enjoying the great outdoors.
Shop Inflatable Drive Away Awnings
VW Campervan Awnings
VW campervan awnings are designed specifically to fit Volkswagen campervans. These awnings are perfect for those who own a VW campervan and want to extend their living space while on the road. WM Camping offers a variety of VW campervan awnings from top brands like Vango, Kampa, Outdoor Revolution, and Dometic.
Shop VW Campervan Awnings
Caravan Awnings
Check out our carefully selected range of high-quality caravan awnings designed to enhance your camping experience. Whether you're a seasoned traveler or just starting your caravan journey, our range caters to various needs and preferences. Explore innovative designs, durable materials, and easy-to-use awnings that provide additional shelter, living space, and comfort for your caravan trips. With options for different caravan models and styles, you'll find the perfect awning to complement your mobile lifestyle.
Shop Caravan Awnings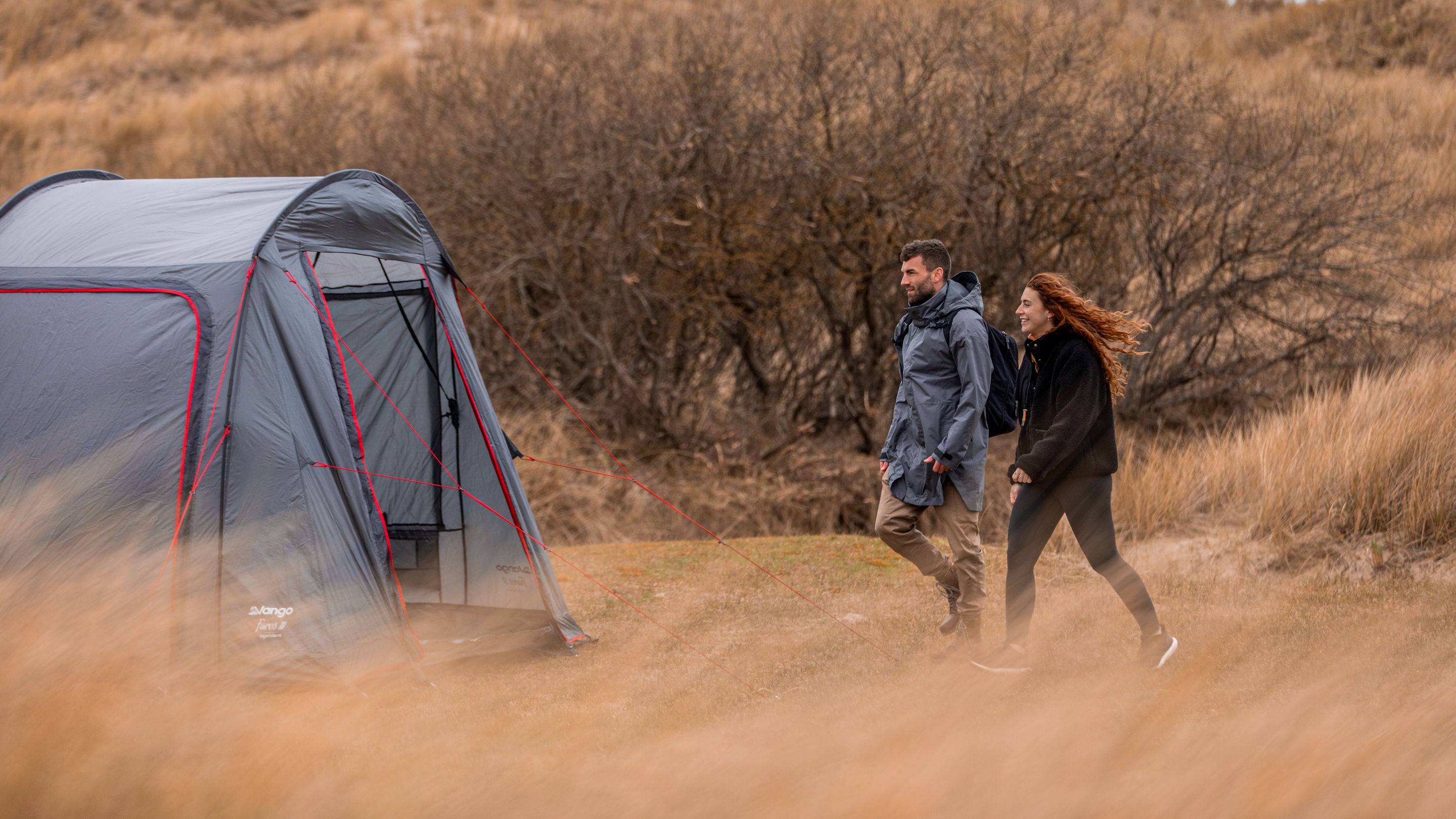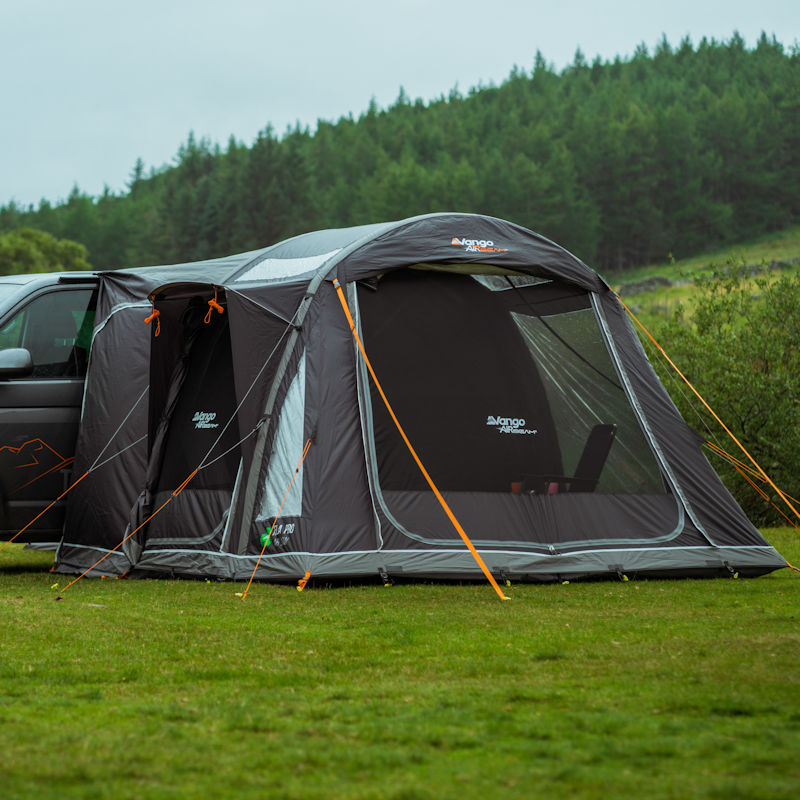 Check out our Drive Away Awning Guide to ensure you find the perfect awning for you
Awnings
Awnings Selection
On WM Camping's website, you can explore a range of awnings from various reputable outdoor brands. These brands include Vango, Kampa, Outdoor Revolution, Outwell, and more. Our selection offers options to fit different budgets, ensuring affordability for all campers.
Prices vary depending on the model, allowing you to find the perfect awning without breaking the bank. If you're in search of high-quality awnings from top brands, look no further than WM Camping!
Ready to find the ideal awning at competitive prices?
Campervan Awnings
Elevate your camping adventures with our range campervan awnings. These simple yet effective attachments provide durable outdoor shelter, whether you need shade, extra sleeping space, or a spot for alfresco dining. Our campervan awnings are designed to fit various campervan types, making assembly hassle-free.
Our extensive range includes driveaway and inflatable options, as well as awnings designed specifically for VW campervans. Whether you're camping by the sea or in the woods, our campervan awnings ensure comfort and protection.
Discover our range of Campervan Awnings
Motorhome Awnings
For motorhome owners, we offer a range of awnings designed to fit your vehicle with ease. These awnings provide valuable outdoor space and overhang protection, all crafted from high-quality materials. Style meets functionality in our selection of motorhome awnings, offering various design options.
Browse through our selection of driveaway and inflatable awnings, canopies, and fixed options, all at budget-friendly prices.
Caravan Awnings
If you're going caravanning, our caravan awnings are designed for years of use. They seamlessly attach to your caravan, enhancing your outdoor holiday experience. Choose from a variety of caravan porch for a more spacious outdoor living area.
Our selection includes awnings with AirBeam technology ensuring there's something for everyone.
Find the perfect caravan awning.
Awning Accessories
Enhance your camping experience with valuable awning accessories. We offer a wide range of options, including awning carpets, groundsheets, mats, lighting, drive-away fixing kits, annexes, and more to suit different camping needs. We also provide spares, repairs, and cleaning and proofing products for peace of mind.
Explore our comprehensive awning accessories range for all your camping needs.
Discover our awning accessories.